Sell your yacht with Mallorca yachts
At Mallorca Yachts, we carefully consider how to best showcase the unique selling points of your yacht. We will position your yacht for maximum exposure through a number of online and offline marketing channels and publications and will actively promote your yacht to our global network.
Once a buyer is found we will guide you through the negotiation phase, ensuring that all documentation is up to date before finalising the purchase agreement, sea trial and final paperwork.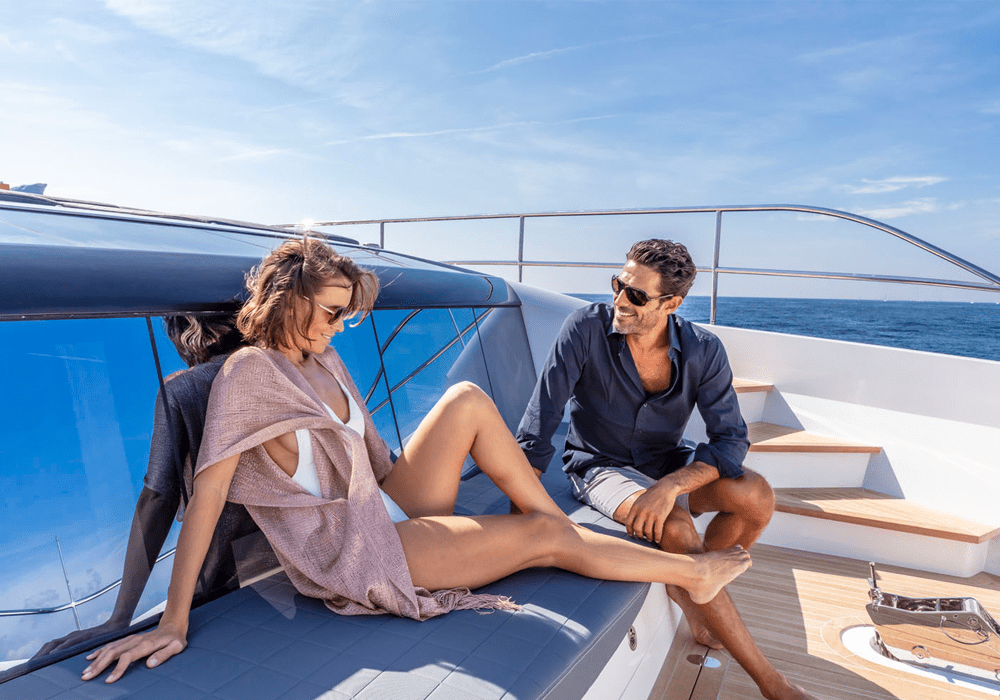 WHY CHOOSE US
Our experienced team understands the importance of how to present a luxury yacht to the market. Our Yacht Marketing specialists work with you and your Captain to understand the real features and benefits unique to your yacht.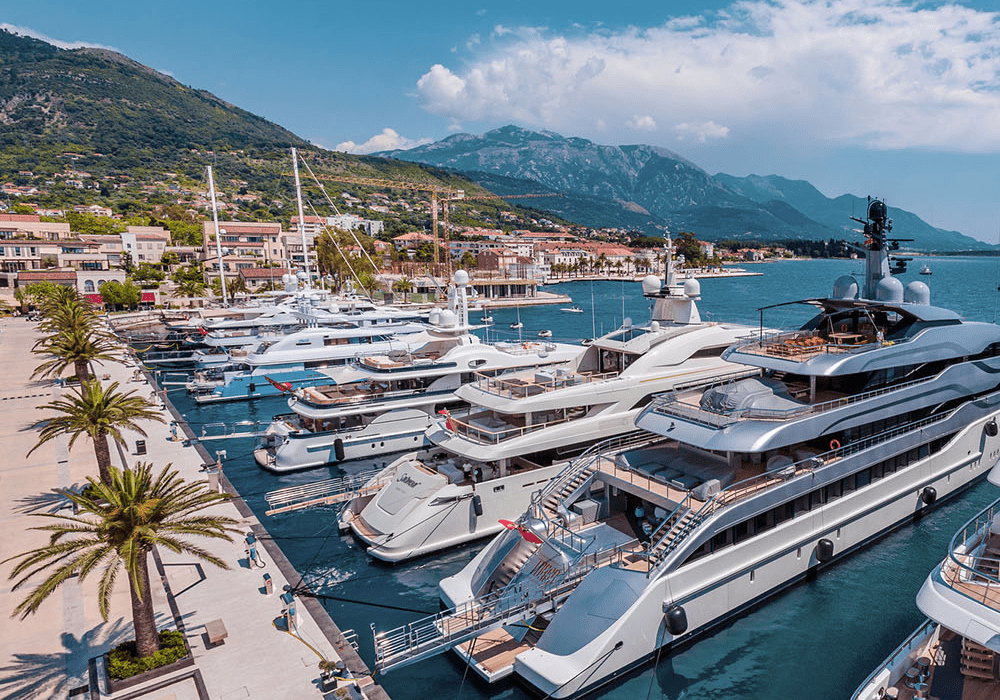 SELLING A BERTH
When you want to sell a long-term lease in the exclusive marinas of the Balearics, we will be able to advise and assist you on the right asking price and market the berth effectively through specialised channels.